As Women's History Month winds down, I invite you to ponder what you would want to be remembered for as a part of your history.
If you have already done it, have you told people about the it…whatever "it" is?
If you have yet to do it, have you told your trusted friends about your "it"?
Remember that your IT does not have to be held to anyone's standard but your own.
Always on your side,
Indrani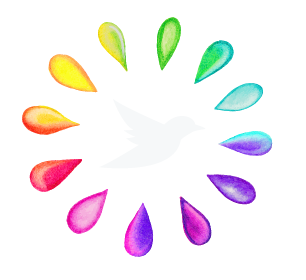 Stay Connected!
Get the latest news from Indrani