"When I dare to be powerful, to use my strength in the service of my vision, then it becomes less and less important whether I am afraid." – Audre Lord
I am using my strength, and I am not afraid.
I encourage you today, during Domestic Violence Awareness Month, and always to choose ACTION over fear.
Always on your side,
Indrani
Please watch here: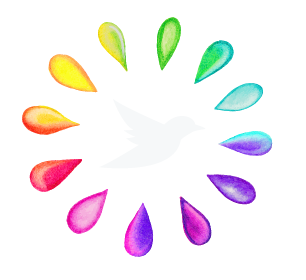 Stay Connected!
Get the latest news from Indrani