October is Domestic Violence Awareness Month!
I learned something from my Therapist…when we get angry with someone, perhaps someone we love that is accepting violence, we aren't really angry with them, we are angry that we cannot set a boundary for them.
We just have to love them.
And never give up.
Always on your side,
Indrani
Please watch here: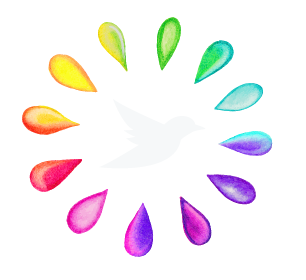 Stay Connected!
Get the latest news from Indrani