I took a chance and made this. It took me 3.5 days.
Can you see the missing piece? For a few hours, all I could do was see the missing bits and I stopped building. Then, I decided to build around it and wait for the missing bricks to arrive in the mail.
This is how I view life now. Working with the tools I have and gathering the tools I need.
What tools are you waiting for?
Always on your side,
Indrani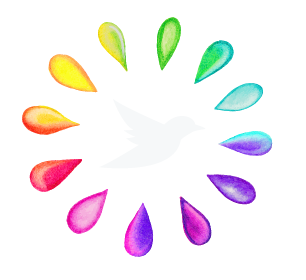 Stay Connected!
Get the latest news from Indrani