Here is a pictorial juxtaposition of my life now.
Can you see the difference?
The tiny AND complete build next to the massive AND incomplete build AND both are perfectly imperfect.
The London Bridge represents my BIG global work and I am grateful that I had the courage to start.
What courageous thing are you doing?
Always on your side,
Indrani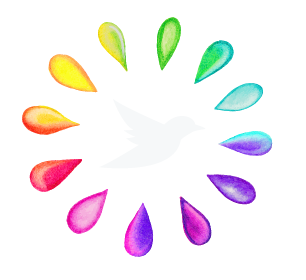 Stay Connected!
Get the latest news from Indrani