I have planted a new rose.
It's a David Austin Rose.
There are double the amount of petals as a regular rose.
We are like these hybrid roses.
We are unique.
May is Mental Health Awareness Month! Embrace your most unique self.
We have more layers of resilience than anyone can count.
Let us live in the solid comfort that our layers of resilience are there for us to use.
Always on your side,
Indrani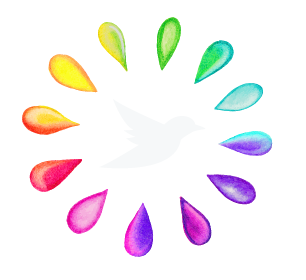 Stay Connected!
Get the latest news from Indrani