May is Mental Health month! Please join me all month as I share with you inspiration and thoughts during this uncertain time.
"Life can only be understood backwards; but it must be lived forwards" – Soren Kierkegaard.
I urge you to find and, more importantly, understand what gives you JOY during this time and in the days to come.
Always on your side,
Indrani
Please listen here: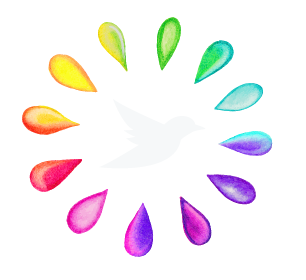 Stay Connected!
Get the latest news from Indrani