"Unacceptable. The word has a very specific meaning, which is why it's so powerful.
If we accept behavior that's unacceptable, we're compromising on something that we thought was too important to compromise on.
And that's how we end up with the unacceptable becoming commonplace." – Seth Godin
The first time someone abuses you is UNACCEPTABLE.
Then they make excuses.
Then it happens again and you forget that it was and is unacceptable.
It happens again, and again, and again.
Then it becomes part of the fabric. A very torn and fractured fabric.
Domestic abuse is always unacceptable.
Perhaps you just forgot.
It is up to you, the victim, to set the boundary.
I am always on your side,
Indrani
Please listen here: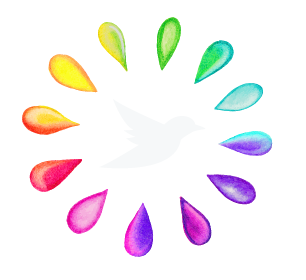 Stay Connected!
Get the latest news from Indrani