Performative love or authentic respect?
Let's be sure that we are giving and receiving respect/admiration/kindness everyday and not just on Valentine's Day.
True love is not a performance.
True love is living and breathing joy and peace and compassion, daily.
Give it to yourself first.
Always on your side,
Indrani
Click Here to watch my video.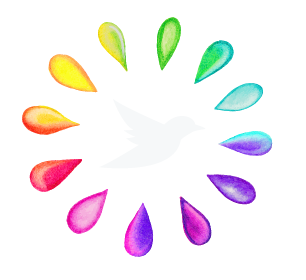 Stay Connected!
Get the latest news from Indrani