Dear friend,
This season brings out all the "should and should not" people from the woodwork. People seem to want to line up to tell others what to do and how to do it.
When advice givers tell you how to be or act, try a different approach.
Ask them to tell you what they are most happy about and shift the focus to them. Get them talking about themselves and get the spotlight off you.
This technique will give you time to stay and listen or to leave. Either way, you won't be the center of attention.
Stay safe.
Always on your side,
Indrani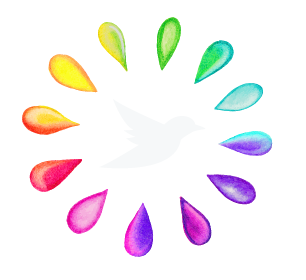 Stay Connected!
Get the latest news from Indrani