Last Friday, I took an all day virtual quilt class.
I know how to quilt, but this quilt is an optical illusion.
The challenge was not a new way to sew, it was a new way to SEE!
I loved the teacher (Dave Sirota) and all the students.
We laughed.
We cussed, well I cussed when I had to rip seams, and we helped each other.
Dave was patient.
The older I get, the easier it is for me to settle and not want to learn, and that is the monster I need to keep still.
What can you do well and can do a little differently this week?
Maybe it can be as simple as cooking something without a recipe, or maybe taking a new route to work or doing the grocery in the opposite direction.
Pick something and have fun!
Always on your side,
Indrani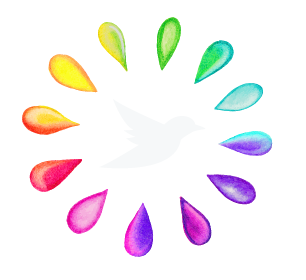 Stay Connected!
Get the latest news from Indrani