I had some medication changes last week that wreaked havoc on the chemical system in my body.
I experienced tremors, diarrhea and nausea and I couldn't keep food down. And I was uneasy.
I decided that those feelings were called anxiety until I spoke to a very wise coach, thank you, Renee, and she said, "name everything individually."
So, I started to name everything individually and say things like "okay, there's a tremor", "okay, this is nausea", "whoops, I need to go to the bathroom."
And that didn't mean that my brain wasn't still trying to make me crazy with thoughts that are not true.
It did mean that I got space to breathe.
I gave myself grace.
And then I did something else; I used my dictation app, and I recorded an affirmation for myself. That affirmation is in my voice from my heart from the mature me to the me that's afraid.
But afraid of what?
I am concocting lots of "things" that are all untrue.
We cannot believe our thoughts.
Thoughts are not facts. 
May I suggest that you use this tool as well. Let me know how it goes.
Always on your side,
Indrani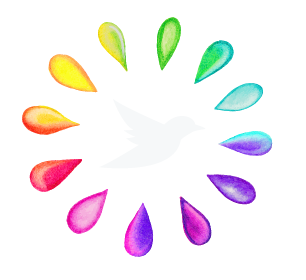 Stay Connected!
Get the latest news from Indrani