I learned something new from my trainer the other day. He said something so brilliant.
He shared his response to people when they try to engage him in circular arguments. His response to them is "Well, that's just silly!"
In case you need a reminder, YOU deserve ALL THE GOOD THINGS in life.
If anyone says otherwise, well, that's just silly!
Always on your side,
Indrani
Please watch here: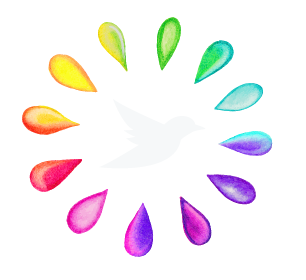 Stay Connected!
Get the latest news from Indrani