I am reading "Wishcraft. How to Get What You Really Want."
Please watch the video below as I read an excerpt from this book by Barbara Sher.
Here we are in 2020 and I know a lot of young women who are still being brought up as Barbara describes.
As women, how do we jump over the chasm of being nice, what we really want to do, and being successful?
I believe we just need to be honest with ourselves.
I had to be honest with myself when I wanted to start a foundation.
I had conversations and negotiations with those that I love.
Then, I wanted to be a triathlete.
It wasn't easy.
But I did it.
Go ahead, sign up for the hard thing.
If you can wish it, you can do it.
Always on your side,
Indrani
Please watch here: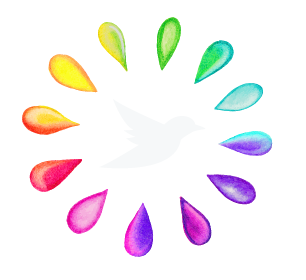 Stay Connected!
Get the latest news from Indrani