Thanksgiving is this week and I have a message for you, "do not attempt THIS at the family dinner table."
What is this? Politics.
I encourage you to make a plan, stick to it, and focus on the goodness around you.
Always on your side,
Indrani
Please watch here: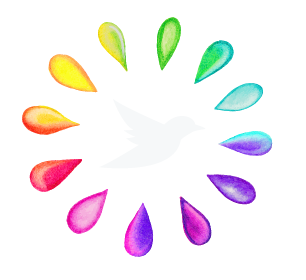 Stay Connected!
Get the latest news from Indrani