"If you have to support yourself, you had bloody well better find some way that is going to be interesting." – Katharine Hepburn
May is Mental Health Awareness Month! It is important that we remember to support ourselves on many levels. One level of particular importance during this time of COVID-19 is "emotional support".
How are you supporting yourself emotionally?
Always on your side,
Indrani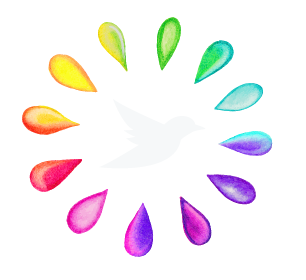 Stay Connected!
Get the latest news from Indrani