Can I ask you a question…what season are you in?
Perhaps you are in your "Second Act"?
If so, there is so much ahead!
My invitation to you is to find your own path! Even now.
Embrace and float into your Second Act.
'Floating' doesn't mean it will be easy. There will be work to be done as you stay close to what is sacred.
I would love to be your partner on this journey.
Always on your side,
Indrani
Please watch here: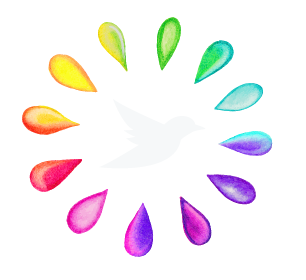 Stay Connected!
Get the latest news from Indrani