Welcome to July!
Welcome to Summer, if you are in my part of the world.
In July, I invite you to ROAM!
I love to roam and to explore.
If you enjoy roaming but are finding it difficult due to finances, I encourage you to watch the Olympics and explore the different countries participating.
We can "roam" and cheer on all the Olympians from around the world.
Let us honor them and let us honor ourselves.
Always on your side,
Indrani
Please watch here: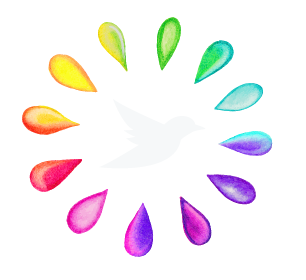 Stay Connected!
Get the latest news from Indrani