REST up this week.
Our word for Jan is REST.
You do not have to start every year at a furious pace.
What if you said "no" to anything new this week?
Chances are you are still recovering from last year. Maybe even the last two years, so rest.
Always on your side,
Indrani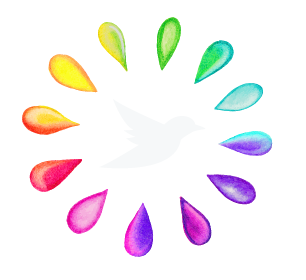 Stay Connected!
Get the latest news from Indrani