On February 20, 2020, the Every Woman Institute released its first-ever Safer Sooner Report.
This report identified gaps in addressing and preventing violence against women and girls, and maps out a path to a world where every woman can claim her right to live free from violence.
In addition, this report reflects over six years of research and dialogue with leaders and organizations from around the world. These experts, organizations, and community leaders all came to the consensus that the Every Woman Treaty, a stand alone treaty to end, and prevent, violence against women and girls, is the best next step. Will you join me in signing the treaty?
We are in a pandemic inside a pandemic! It's time to level the law for survivors worldwide.

Let's help every woman and girl be safer sooner.
Always on your side,
Indrani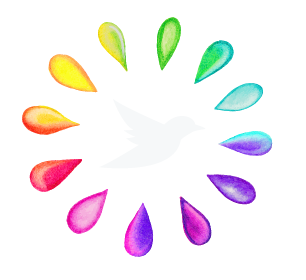 Stay Connected!
Get the latest news from Indrani