Do you tend to feel stress over what to wear during the holidays?
Have you ever said to yourself, "I have nothing to wear!", even though you have a closet full of clothes?
Here are few tips to get through the holidays without stressing about your outfits.
• You can wear the same items multiple times. One pair of pants can give you three different looks.
• A reversible jacket! Having a reversible jacket over a comfortable shell will offer you two entirely different looks.
• Maybe wear a belt over your shirt or jacket.
• Change up jewelry to give yourself a whole new look.
• Feel free to dress up a pair of jeans.
Here's the key – make everything you do intentional and plan ahead so finding something to wear is not going to cause anxiety.
There is nothing to worry about, I promise.
Always on your side,
Indrani
Please watch here: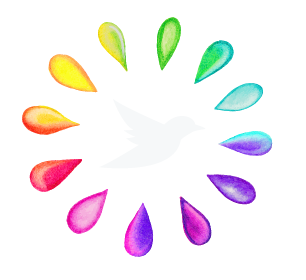 Stay Connected!
Get the latest news from Indrani