Friends,
Over the weekend I attended an editing retreat with
AJ Harper.
  She just wrote the book "Write a Must-Read: Craft a Book That Changes Lives-Including Your Own". (You can find her book
HERE
and
HERE
.)
This is my big takeaway: life gives us A lot of storms, some are shit storms and some are pivotal. 
All pivots start off as shit storms and we then, if we are lucky, we recognize the pivotal moments.
What if we could recognize the pivots quicker and make better decisions? 
As I approach 69 in September, this is my new quest.
To recognize my pivots and grab a raincoat in the shit storms, is my new mantra.
Will you join me?
Always on your side,
Indrani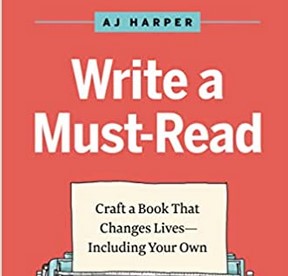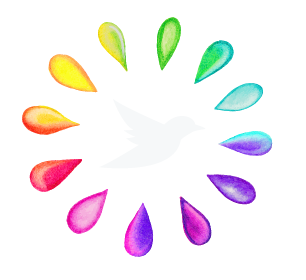 Stay Connected!
Get the latest news from Indrani