As we face the COVID-19 pandemic, countries around the world continue to see an increase in domestic violence cases. My home County, Montgomery County in Texas, reported a 35% increase in domestic violence cases filed in March 2020 compared with 2019.
Gender-based violence has plagued people for as long as we have written history, yet even during our current health pandemic, this social problem continues to be defined as a private issue. That is a problem.
Just as COVID-19 strikes any age, sex, religion, culture, country, class, and education level, the pandemic of gender-based violence knows no boundaries. Whenever there is a crisis that upends life as we know it, I am aware that more women and children will pay a higher price. This almost always means that more violence will occur.
I recently wrote an article for Philanthropy Women regarding the pandemic of domestic violence. Click here to read the article.
Always on your side,
Indrani
(Image credit: Sharon McCutcheon, Unsplash)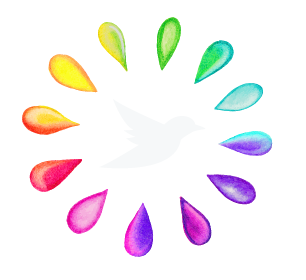 Stay Connected!
Get the latest news from Indrani