Recently, I spoke with Zerlina Maxwell and Jess McIntosh from "Signal Boost" about the various ways in which family, friends, and bystanders can do their part to protect victims of domestic violence who are self-quarantining with their partners amid the coronavirus pandemic.
You can find resources from the National Domestic Violence Hotline here.
Always on your side,
Indrani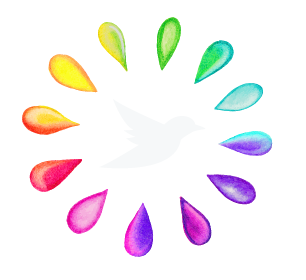 Stay Connected!
Get the latest news from Indrani