We are facing two global pandemics and we are seeing a surge in domestic violence cases. This must stop.
United Nations Secretary-General António Guterres, citing a sharp rise in domestic violence amid global coronavirus lockdowns, called on governments around the world to make addressing the issue a key part of their response to the pandemic.
Speaking late Sunday, Guterres said "For many women and girls, the threat looms largest where they should be safest — in their own homes," he said, appealing "for peace at home — and in homes — around the world."
Join me to urge our government to put women's safety first as they respond to the pandemic.
CLICK HERE to learn more.
CLICK HERE to get help.
Always on your side,
Indrani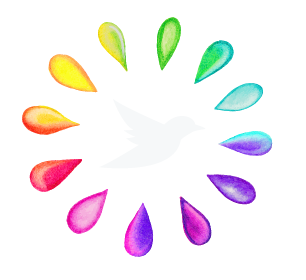 Stay Connected!
Get the latest news from Indrani