Life lesson #154, we must own our decisions.
I was in a quilt class once and the teacher reminded us that we owned both sides of the fabric.
The solids and the prints.
This also has an application in real life.
Do you own all sides of the decisions you make?
It is easy to place blame for things that do not turn out as imagined.
Oftentimes it is the actions of others that impacts outcomes AND let us learn and grow and make different decisions.
The old "it's your fault" is overused and tired.
It's not always easy.
But it's necessary.
Let's own all the sides.
Always on your side,
Indrani
You can watch my video message here.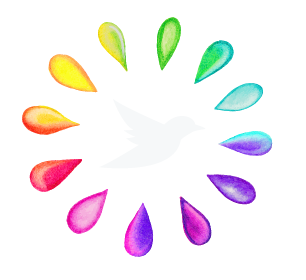 Stay Connected!
Get the latest news from Indrani