October is Domestic Violence Awareness Month!
I have a two-part message for you;
If you are a victim of domestic abuse, please go to a trusted source. You can visit RAFTcares or NCADV.org to get ideas on how to take immediate action.
If you are trying to hold it together for your children, please reach out for help for them as well.
Share, reach out for help, and create a safety plan.
Always on your side,
Indrani
Please watch here: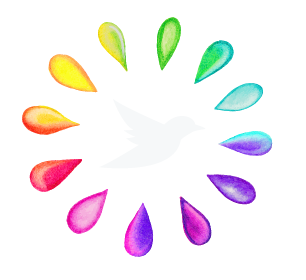 Stay Connected!
Get the latest news from Indrani