October is Domestic Violence Awareness Month!
Did you know that every 60 seconds twenty people are physically abused by their significant other?
Let's break the silence!
If you are a victim of domestic violence, please go to a trusted source. You can visit RAFTcares or NCADV.org to get ideas on how to take immediate action.
You can also call the National Domestic Violence Hotline at 800-799-7233.
Share, reach out for help, and create a safety plan.
Always on your side,
Indrani
My whole family took a trip to the "Spy Museum" (https://spyscape.com/) in NY the day after Thanksgiving. Three wonderful things happened: We had an extra...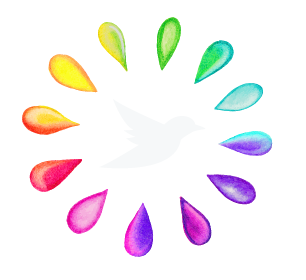 Stay Connected!
Get the latest news from Indrani