October is Domestic Violence Awareness Month!
If you are in immediate danger, please call 911.
If you want anonymous, confidential help, please call 1-800-799-SAFE or 1-800-787-TTTY.
If you are being abused, know that this is not your fault.
There is nothing you have done to deserve abuse.
For more help and information, you can visit www.RAFTcares.org or visit www.NCADV.org.
Stay safe and keep well.
Always on your side,
Indrani
Please watch here: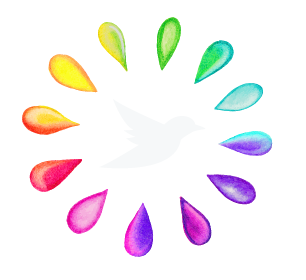 Stay Connected!
Get the latest news from Indrani