"No." That, my friends, is a complete sentence.
What do you do when people you know, like, and even love refuse to take "no" for an answer?
Here are some options:
You can wish them well repeatedly, and still say no, but that might not work.
You can ignore them, but you may feel terrible.
You can yell NO, and then feel worse.
Try this, "I have said 'no' to you ______ times and you are not listening. I will no longer respond to emails or calls."
But note, this still may not deter them. And you may have to follow up on the ignoring.
Best of luck!
Always on your side,
Indrani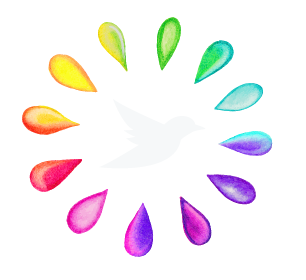 Stay Connected!
Get the latest news from Indrani