"The glory of justice and the majesty of law are created not just by the Constitution – nor by the courts – nor by the officers of the law – nor by the lawyers – but by the men and women who constitute our society – who are the protectors of the law as they are themselves protected by the law." – Robert Kennedy
May is Mental Health Awareness Month! I hope, for the sake of all of us, that we can find majesty in our Constitution for everyone.
Always on your side,
Indrani
Please listen here: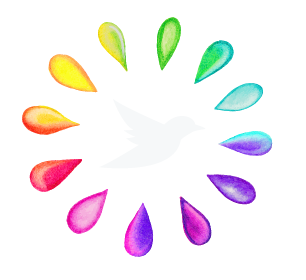 Stay Connected!
Get the latest news from Indrani