We are in February…the month of LOVE!
I love the dress I am wearing in this video. When I put it on, I feel great!
But this message is not about loving a dress. This message is about loving one's self.
Here is your homework, write a letter to yourself listing everything (compliments and kind words) you wish someone would say to you.
In addition, list 3 to 4 instances where you were especially happy with yourself.
For example, mine are college graduation, completing the triathlon, and creating the foundation.
And while I had so much support and help to accomplish each one of those, I had to show up for myself to make it happen.
For this month and beyond, I want you to find a new love.
A love of yourself.
Always on your side,
Indrani
Please watch here: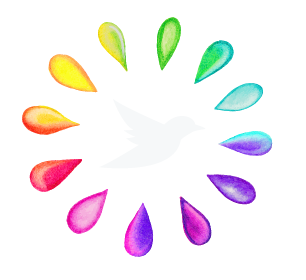 Stay Connected!
Get the latest news from Indrani