When my child was young, he spilled milk.
My first reaction was to yell.
But instead of yelling something harsh and negative, I clapped and I yelled "yay"! I was reteaching myself how to respond to something that would happen more than once. I was breaking generational violence.
Check out my interview with "The Rise Up Women Podcast" and learn why love expressed as violence is a lie.
Always on your side,
Indrani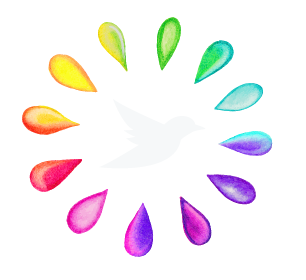 Stay Connected!
Get the latest news from Indrani