How have you celebrated LOVE this month?
Be sure to include yourself when you are doling out LOVE.
Treat yourself to a delicious meal, a good book, perhaps flowers…whatever makes you smile and fills your heart.
For this month and beyond, I want you to find a new love.
A love of yourself.
Always on your side,
Indrani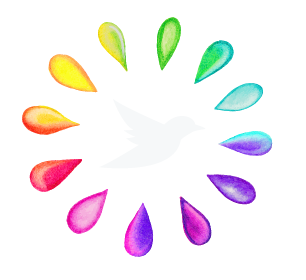 Stay Connected!
Get the latest news from Indrani