Kindness is OWED to every single human, even while they have to face the music for heinous crimes.
Ms. Maxwell aided and abetted Epstein to procure young women and she escorted them into the rooms where he raped them.
IF she did not know, then she was seriously mentally impaired and society needs to be protected from her lack of thinking capacity.
Whatever the cause for her inhumane treatment of the women on whom she preyed, she needs to be locked up for the rest of her life.
We can be kind to her in prison.
She does deserve kindness there.
Always on your side,
Indrani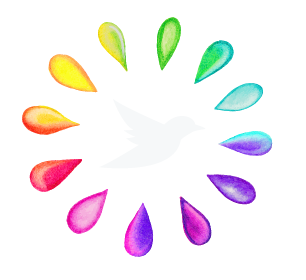 Stay Connected!
Get the latest news from Indrani