Have you ever tried to floss your teeth with a piece of floss that was too short? Impossible. You need a certain length of floss to properly care for your teeth.
The same goes with love.
We need love in lengths of time.
We need love in depths of time.
Always on your side,
Indrani
Please watch here: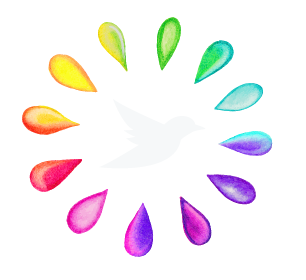 Stay Connected!
Get the latest news from Indrani