"Always aim at complete harmony of thought and word and deed. Always aim at purifying your thoughts and everything will be well."  – Mahatma Gandhi
May is Mental Health Awareness Month! Purifying thoughts begins with thinking positively, kindly and respectfully about yourself. Then you can extend that kindness to others.
Harmony starts at home.
Good harmony to you!
Always on your side,
Indrani
Please listen here: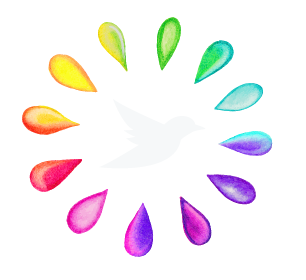 Stay Connected!
Get the latest news from Indrani