"Happiness is when what you think, what you say, and what you do are in harmony." – Mahatma Gandhi
May is Mental Health Awareness Month! We cannot pretend to be in "harmony". Harmony is authentic and it takes work. It is not happenstance.
Will you do the work?
Will you help spread happiness and harmony?
Always on your side,
Indrani
Please listen here: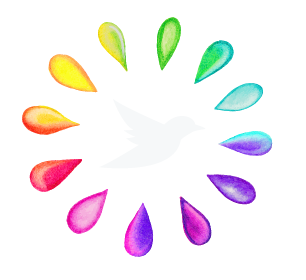 Stay Connected!
Get the latest news from Indrani