May is Mental Health Awareness Month.
What is one thing you do for your Mental Health?
I have a daily "gratitude" practice.
Each day I find time to focus on the areas of my life for which I am grateful.
Will you join me?
What are you grateful for?
Always on your side,
Indrani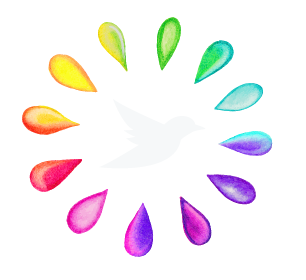 Stay Connected!
Get the latest news from Indrani