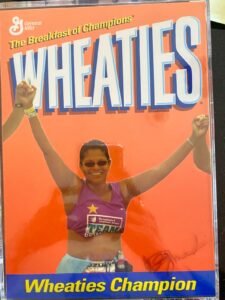 This photo was taken in 2003.
I look Happy.
I was miserable. My lungs were burning.
It was my first marathon and I was 50. I had turned 50 eight months prior.
I had not done any athletic stunts like this before 50. I thought only crazy people did those things. But when I see this photo, I only remember the joy I felt that night and the days and months after.
So much so, that I did two other full marathons and a few halves.
Turns out that sane people do these crazy things. Becoming a triathlete and marathoner in the same year made me rethink my first 50 years.
As I March towards 69 and then 70, I will train for my last marathon next year. I am rethinking again. Here are a few of my questions:
1. What do I urgently want to do that I have not yet done?
2. If I don't do them soon, does it mean I am lying to myself?
3. Whose permission do I need?
I invite you to embark on a crazy thing this year so that by your next birthday you will have a memory that makes your heart warm. Maybe you can use the questions above.
Let's embrace life. 
Always on your side,
Indrani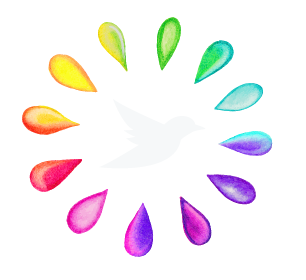 Stay Connected!
Get the latest news from Indrani