Have you ever been told that you are too angry?
I am a woman with "sass". Perhaps you are too.
And that's OK.
The place that makes us angry is the starting point for change.
I want PEACE. I want to remove violence from every home.
What are you standing for? What is your message?
Let's rock the world together.
Always on your side,
Indrani
Please watch here: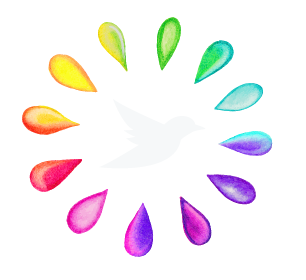 Stay Connected!
Get the latest news from Indrani