"Every great dream begins with a dreamer. Always remember you have within you the strength, the patience and the passion to reach for the stars, to change the world." – Harriet Tubman
May is Mental Health Month! What do you dream of? How would you like to change the world?
This is a great time to dream.
Let us dream!
Always on your side,
Indrani
Please listen here: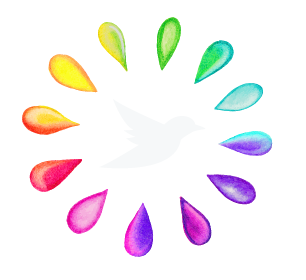 Stay Connected!
Get the latest news from Indrani