"The real voyage of discovery consists not in seeking new landscapes, but in having new eyes." – Marcel Proust
May is Mental Health Awareness Month! During this time of quarantine and isolation, you may have had to discover new eyes.
What did you discover about yourself?
Let us know.
Always on your side,
Indrani
Please listen here: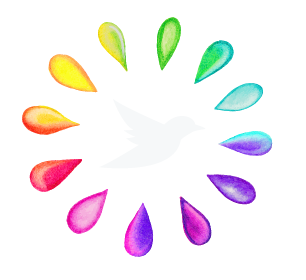 Stay Connected!
Get the latest news from Indrani