April is Sexual Assault Awareness Month.
Did you know that 1 in 3 women will be sexually assaulted or abused in their lifetime?
If you or someone you know is being abused, help is available 24 hours a day. Contact the National Domestic Violence Hotline @ 1-(800)-799-7233.
Always on your side,
Indrani
https://youtube.com/shorts/0Y4UXRaV1_s?feature=share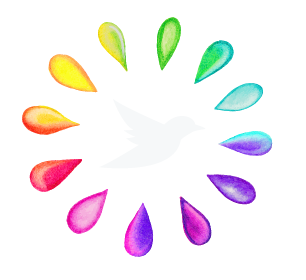 Stay Connected!
Get the latest news from Indrani