April is Sexual Assault Awareness Month.
Did you know that sharing private images or videos without the consent of everyone involved is called "revenge porn"? It is illegal in 46 states and Washington, D. C.
If you or someone you know is being abused, help is available 24 hours a day. Contact the National Domestic Violence Hotline @ 1-(800)-799-7233.
Always on your side,
Indrani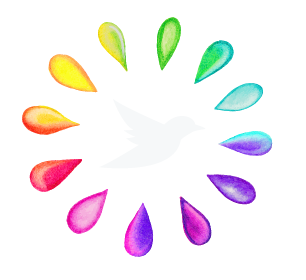 Stay Connected!
Get the latest news from Indrani