Britney Spears…
1. She has no control over her reproductive rights
2. Or her money
She is being judged for every single decision she has ever made.
This is an extreme case of control, right?
How many of us have abdicated control of parts of our lives to others?
How often do we say, "I had no choice!"
Did we really have no choice or did we make the less painful/distasteful/less objectionable choice?
In her book "Lead from the outside", Stacey Abrams said "Sometimes bold action is about your willingness to change who you are and what you think you want for your life."
What do you think you want?
Are you ready to take bold action?
Always on your side,
Indrani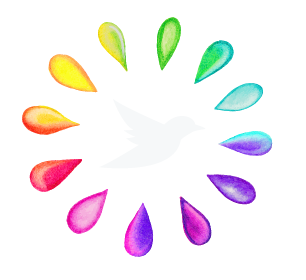 Stay Connected!
Get the latest news from Indrani