We have multiple chances to re-decide who and what we choose to be.
We can protest peacefully as Dr. King asked.
We can scream "kill him with his own gun" like democratic terrorists did on Jan 6th.
We can choose to respect those we claim to love and stop all abuse.
We can choose.
What will you choose this week? Month? Year?
Choose wisely.
Consequences are haunting.
Always on your side,
Indrani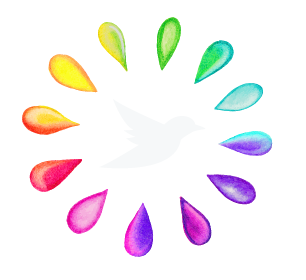 Stay Connected!
Get the latest news from Indrani