I would like to take a moment to brag on someone that is doing the real work….Kavita Mehra, Executive Director, Sakhi for South Asian Women — New York, NY.
This award honors fifty individuals across the country who have been on the front-lines supporting their neighbors and communities, demonstrating remarkable service, courage and generosity while confronting unprecedented adversity over the past two years. Click here to learn more.
CONGRATULATIONS, Kavita, on such a well-deserved honor!
We are all so proud of (and grateful for) your leadership and so glad it's being recognized!
Always on your side,
Indrani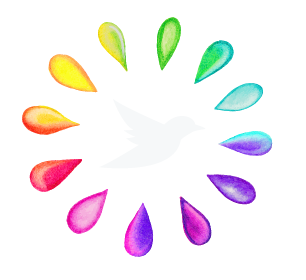 Stay Connected!
Get the latest news from Indrani