Women make up the lion's share of garment workers AND when we insist on paying $10.00 for a new shirt every fashion cycle, imagine what the woman at the machine makes!
The scoring system on your favorite brand is useful when shopping.
Recently I had to remake my closet because of a change in size and I gave bags of clothes to my friends and to churches to distribute to their clients.
Give intentionally and include a note that tells the person why you thought of them.
I also chose to alter some of the pieces I loved and increased the life cycle of the garment.
Be intentional about choice.
Choose wisely and if you want to know how your favorite brand scored on sustainably, e-mail Jessie@remake.world.
Let's all do our part.
Always on your side,
Indrani
https://remake.world/wp-content/uploads/2020/11/2020-Remake-Transparency-Report.pdf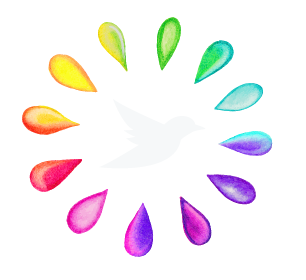 Stay Connected!
Get the latest news from Indrani