"My point is, life is about balance. The good and the bad. The highs and the lows. The pina and the colada." ― Ellen DeGeneres
May is Mental Health Awareness Month! Remember, there is no high without a low. There is no mountain without a valley.
I wish you balance in all things.
Always on your side,
Indrani
Please listen here: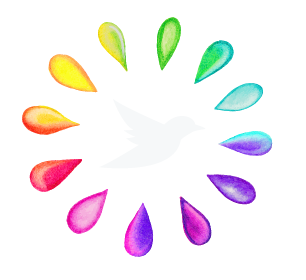 Stay Connected!
Get the latest news from Indrani